Need Help ???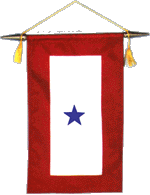 Alger County WWII
Memorials
The Alger County Chamber of Commerce Web Site is being updated on a regular Basis
Visit them today Alger Chamber of Commerce.

The Church Page has been updated!

If you know of anything that would enhance the information on the site, email it to webmaster @ algercounty.com and specify what the change or update would be.